1. STEP ONE – COMING UP WITH CRYSTAL CLEAR GOALS!
Between now and the next issue of MFG, it is your sole intention to write down exactly what you want to have or have accomplished. And for the purpose of why you picked up this magazine in the first place, let's focus on two main areas of interest that we both have: golf and fitness. Feel free to choose any type of golf and fitness goals. What you want by the end of your career, or this year. The bottom line is when choosing a goal it needs to be crystal clear. Clear enough so that you can visualize it.
2. TIPS WHEN CHOOSING YOUR GOALS:
Choose a goal that you really want, and not what somebody else wants for you! If it's not coming from the heart, you're not really going to think it's worth the effort you have to put into it.
Be specific. "I want to become a better golfer" or "I want to be stronger" is not clearly defined. How much better do you want to be? What do you want your average score to be or how many push-ups do you want to be able to do? Make your goals measurable!
Choose a goal that's realistic, and pick a specific date that you would like to accomplish this particular goal. If your goal is to average 450 yards on your drives within a month, when you only hit the golf ball 210 yards now, then this would be considered unrealistic. If the same person wanted to hit the ball an average of 235 by this time next year, then with the right program and instruction this goal is, without question, attainable. Continue Reading →
How many of you actually sat down on January 1st and made a list of New Year's resolutions, or things that you really wanted to accomplish this coming year? Probably a large percentage of you … if not this year, you have at some point attempted to do so in your past.
What gave you the desire to come up with your New Year's resolutions? What gave you the motivation to want to sit down and write out on paper the things you wanted to change about yourself, or the things you wanted to accomplish in the coming year? I'm going to go out on the limb and say that it's just plain old human nature to want to improve … want to get better than we are right now. We see others succeed and in turn want to do the same. We dream of winning that big golf event down at the club, or someday being the longest hitter in our Saturday morning golf leagues. Or maybe for those golf professionals out there, you dream of someday winning on the LPGA or PGA Tour, or the World Long Drive Championship.
I'd like to introduce you to the ULTIMATE WEAPON FOR SUCCESS in LIFE and ON THE COURSE.
Is it important for a golfer to be physically fit? Look no further than Tiger Woods for the answer. Players like Woods and Adam Scott on the PGA Tour and Annika Sorenstam and Natalie Gulbis on the LPGA Tour are world-class golfers who use fitness to enhance their games.
Fitness will improve your life and your golf game. Increased stamina allows you to stay fresh from the first hole to the 18th. Flexibility and range of motion allow your golf swing to remain fluid as you grow older. And everyone wants more distance, which can be attained by increasing your strength through weight training.
Like corporations that have wellness programs, the PGA, Champions, and LPGA tours have fitness, vans that travel to each tour site. Players have access to strength-training and cardiovascular machines. Physiotherapists are on site to stretch players and tend to everyday aches and pains. Continue Reading →
Golf is a sport for nobles or successful entrepreneurs. However the sport is very fussy and players require a lot of difficult technical requirements and the necessary tools are not like the other sports. Before you want to play golf, you need to have the tools of preparation and knowledge while playing golf. Golf is a sport that requires the player to regularly play advanced technical training. Even the professional golfers must also adjust their playing techniques to be able to hold his position on the charts. When starting to practice golf, you need to figure out how to play his own and techniques most suited to you such as depending on best golf rangefinder to choose the best one
for you
. To get this you need time to practice and patience.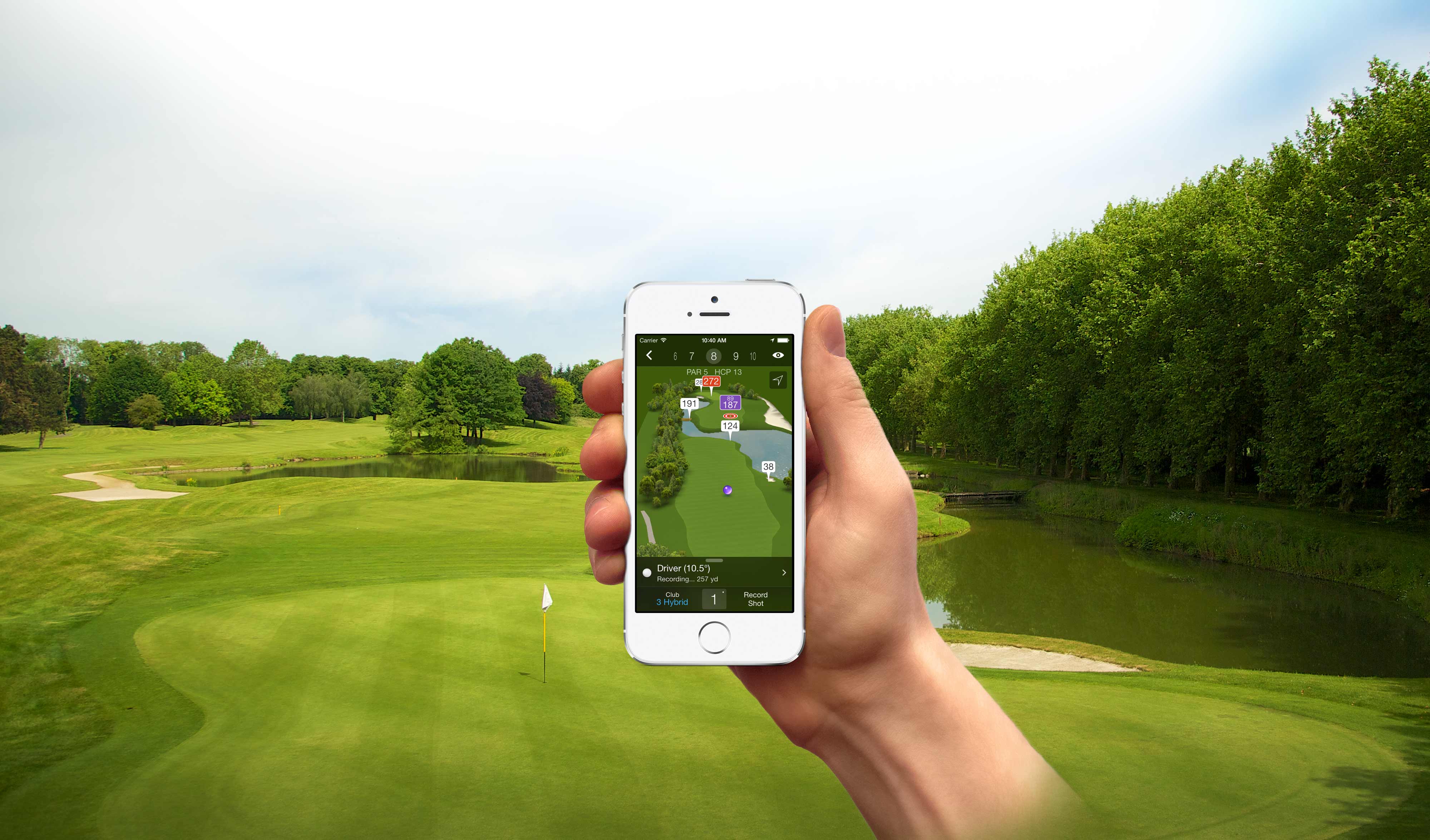 1/ The First Thing You Need to Practice the Basic Skills of Golf
–
When starting to practice golf
, you need to have the basic knowledge about golf, the term law and instruments, to play golf. To get basic knowledge about golf becomes easier, you can use the internet to search with a few keywords about your golf knowledge. There will have all the knowledge about the world of golf.
– However, when you want to practice playing golf. In addition the advanced skills and knowledge by learning on the website, you should also subscribe to basic golf class. Golf training center, you will be instructed about the knowledge and skills to play golf from the guide. They will guide the correct golf techniques.